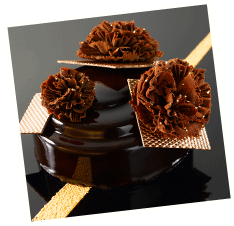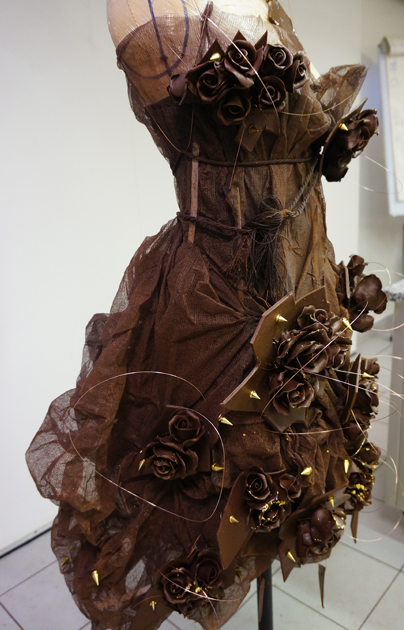 Partenariats
Chocolats Barry
This is a quality company for which I create trends booklets and develop recipes based on chocolate, of course! I conceive visual concepts for them and work on textures, compositions and effects.

Salon du Chocolat 2013, ma robe de princesse d'aujourd'hui pour Natacha Polony
Un vrai travail artisanal de roses réalisées à la main en chocolat noir… Une robe bustier au genou dont l'amplitude est garnie de roses gourmandes !

Chocolats Barry
headerPolaroid,fondPapier,blocGauchePartenariat,blocDroitePartenariat,poudre10
partenariat-photo-salon-chococlat-2,partenariat-photo-salon-chococlat-3,partenariat-photo-salon-chococlat-5,partenariat-photo-barry
@@