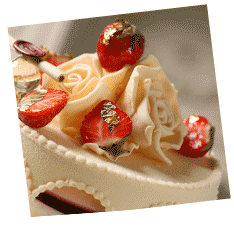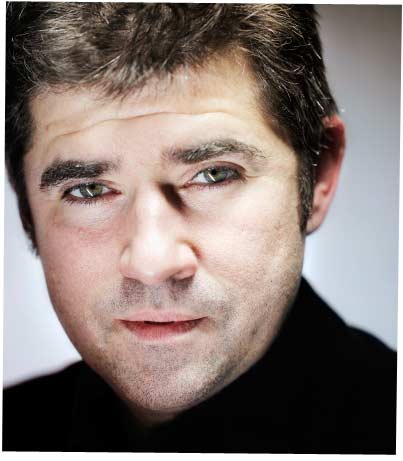 Roots
A love of food runs in my family… My childhood was steeped in the culinary talents of my mother and grandmother, who was also an excellent pastry chef, but also my uncle, a pastry chef at Ferney Voltaire in Switzerland. So no-one was surprised when I came home from school, put aside my books and made cakes! I found my calling early, since I earned by pastry chef's diploma at a young age and went on to a series of enriching internships: with Gabriel Paillasson, whose patisserie not only taught me about the profession but gave me a taste for competitions; at the famous Belgian patisserie Wittamer that helped me perfect my skills as a chocolate-maker, and at the pastry shop Riederer in Aix en Provence, which showed me a different vision of patisserie: cakes as jewels, eccentricity, aesthetics first.

My taste for competitions led me to discover that I was capable of turning dreams and ideas into reality; I participated in 25 competitions, eventually winning the Meilleur Ouvrier de France title for ice cream and the Pastry World Championship in 1999.

And I love to travel… an opportunity that came to me thanks to Bellouet Conseil, a pastry school that recruited me with my awards in hand to train professionals internationally, conduct demonstrations and write a book about ice cream… The ingredients were all there for me to meet Andrey Dellos, the epicurean founder of Café Pouchkine and all the related restaurants in Moscow. A rewarding exchange began that would allow me to create a dream patisserie.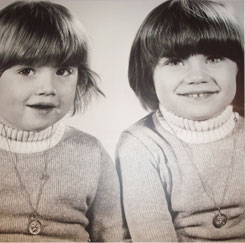 With my brother Jérôme,
chef cuisinier in Carcassone.
Roots
headerPolaroid,fondPapier,bio,bioGallery,portraitLarge,fruits1,fruits2,poudre5,poudre6
biographie-origine-diaporama-photo1,biographie-origine-diaporama-photo2
With my brother Jérôme, chef cuisinier in Carcassone...@et quelques années plus tard en haute montagne...